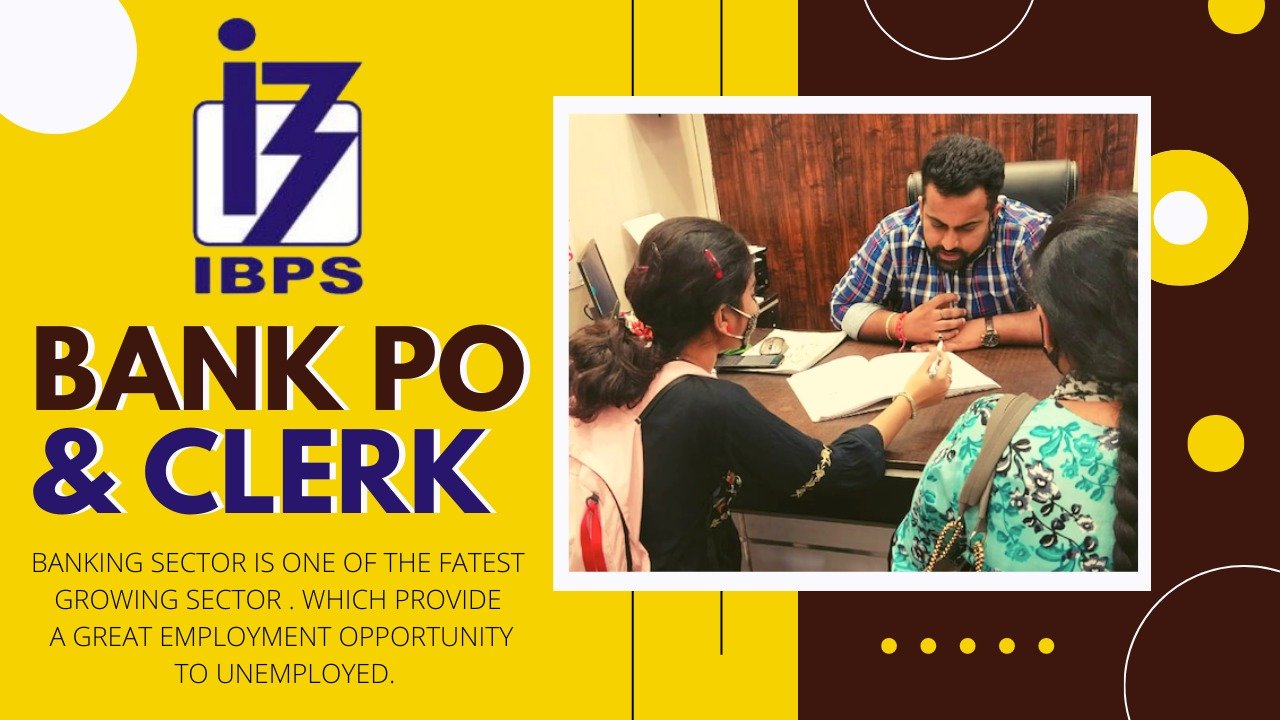 ABOUT BANKPO / CLERK DETAILS

BANKING SECTOR IS ONE OF THE FATEST GROWING SECTOR .WHICH PROVIDE A GREAT EMPLOYMENENT OPPORTUNITY TO UNEMPLOYED ASPIRANTS SEARCHING FOR GOOD AND STABLE EMPLOYMENT OPPORTUNITY IN VARIOUS PUBLIC SECTOR BANKS.
DURATION: 2 AND HALF MONTH TO 3 MONTHS
DAILY 2 HR CLASS .
SUNDAYS SPECIAL CLASSES
ONLINE PORTAL
INTERVIEW BATCHES
Course fee: Rs.9000
Features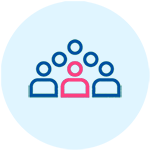 DISCUSSION FORUM
BY EXPERTS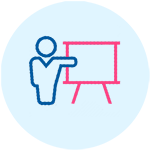 PRACTICE SESSIONS AFTER CLASSROOM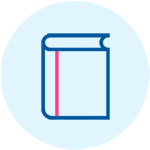 MOCK TEST BASED ON
LATEST PATTERN .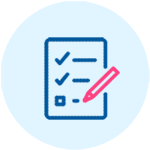 ONLINE TEST SERIES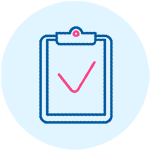 SPECIAL TIME MANAGEMENT TRICKS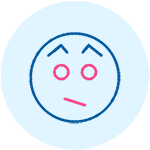 DOUBT SESSIONS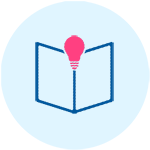 CURRENT AFFAIR AND STATIC AWARENESS SPECIAL LECTURES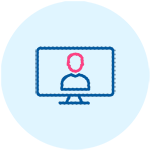 ONLINE SUPPORT